Hi, I'm Jannik Weyrich.
Entrepreneur and coder. I work at BRICKMAKERS. Studied at the University of Koblenz, Germany (MSc of Business and Computer Science). I'm interesed in technology, business, geography, politics, history, traveling & sports
15 Free High Quality Stock Photo Sites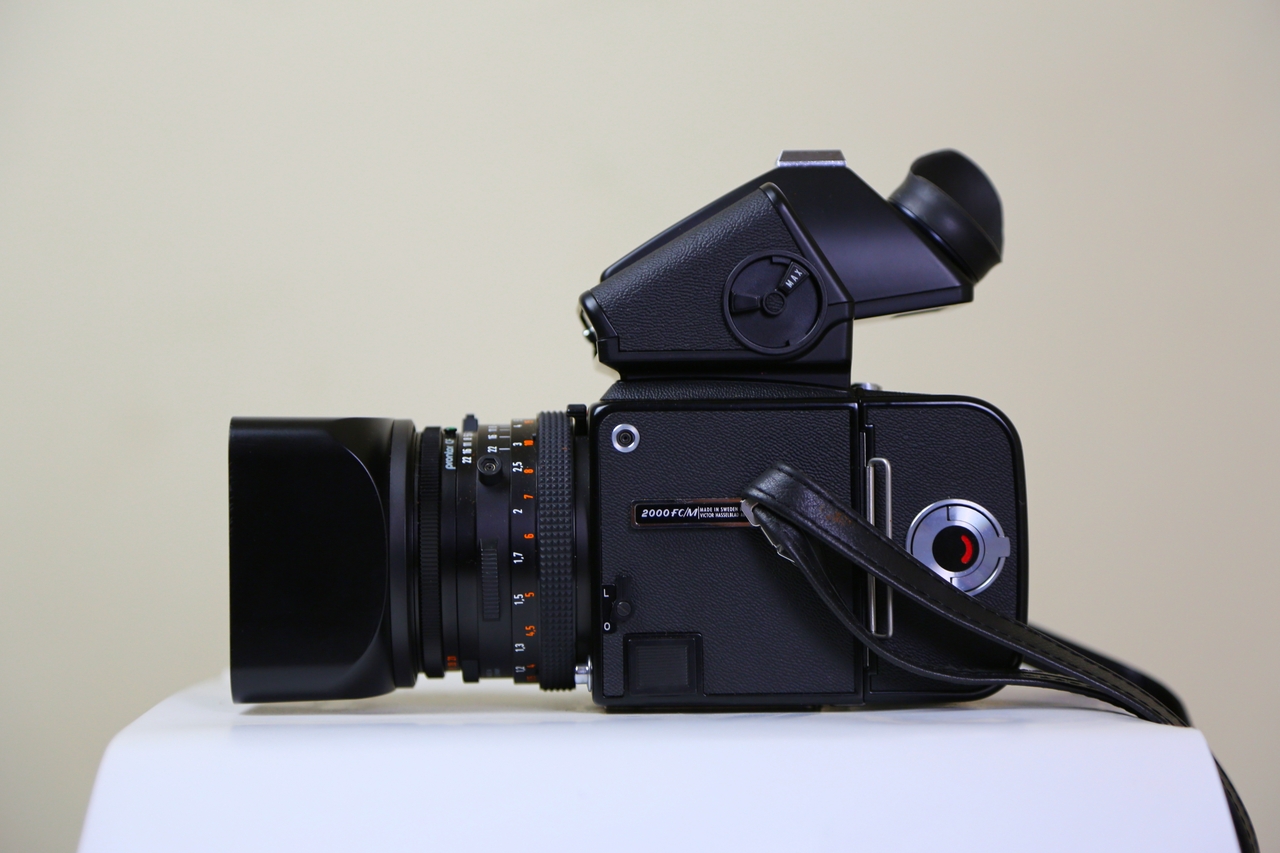 </a>
Finding images for websites is hard. We (at our company particulate) try to use as many self taken pictures as possible since it's a bit more personal. As we have very good hobby photographers in our team that works quite well for us. But once in a while we need stock photos for certain sections on our site. Here's a list of stock photo sites with good images. Most of them are free.
Free community stock photos for commercial use
Unsplash came up with an interesting new model for stock photos. x new photos each x days. In the last months more sites like unsplash came into the picture.
Update 2013-02-05 Yeah, added another 5 sites from Dustin Senos' arcticle.
http://unsplash.com/
http://nos.twnsnd.co/
http://littlevisuals.co/
http://superfamous.com/
http://compfight.com/
http://picjumbo.com/
http://splitshire.com/
http://pixabay.com/
http://www.deathtothestockphoto.com/
http://thepatternlibrary.com/
http://www.gratisography.com/
http://getrefe.tumblr.com/
http://imcreator.com/free
Free (stock) photos for commercial use
These are the well known older players in the stock photo game.
Not free but reasonably priced
Please send me more cool stock photo sites either in the comments or on twitter @jnk_wyrch
Note: Please check the license of every picture before you use it. Check if it matches the purpose you are going to use it for.
This is a cross post from my company's tech blog.
comments powered by

Disqus